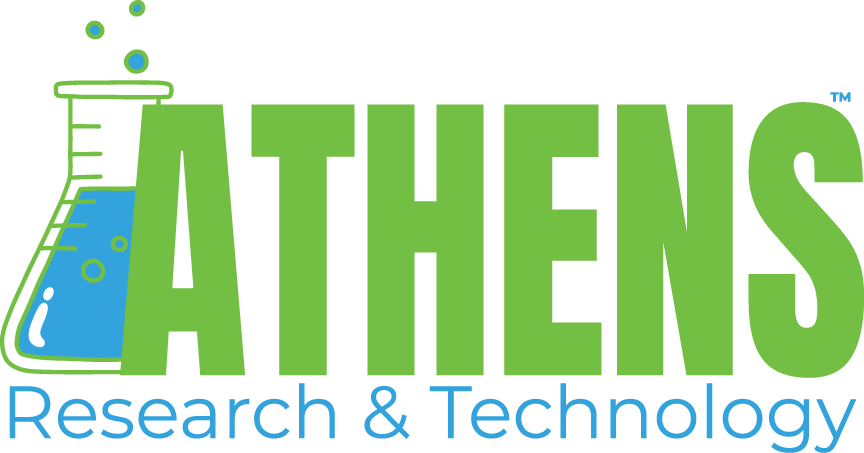 Join a team of scientists dedicated to People, Purpose, & Proteins.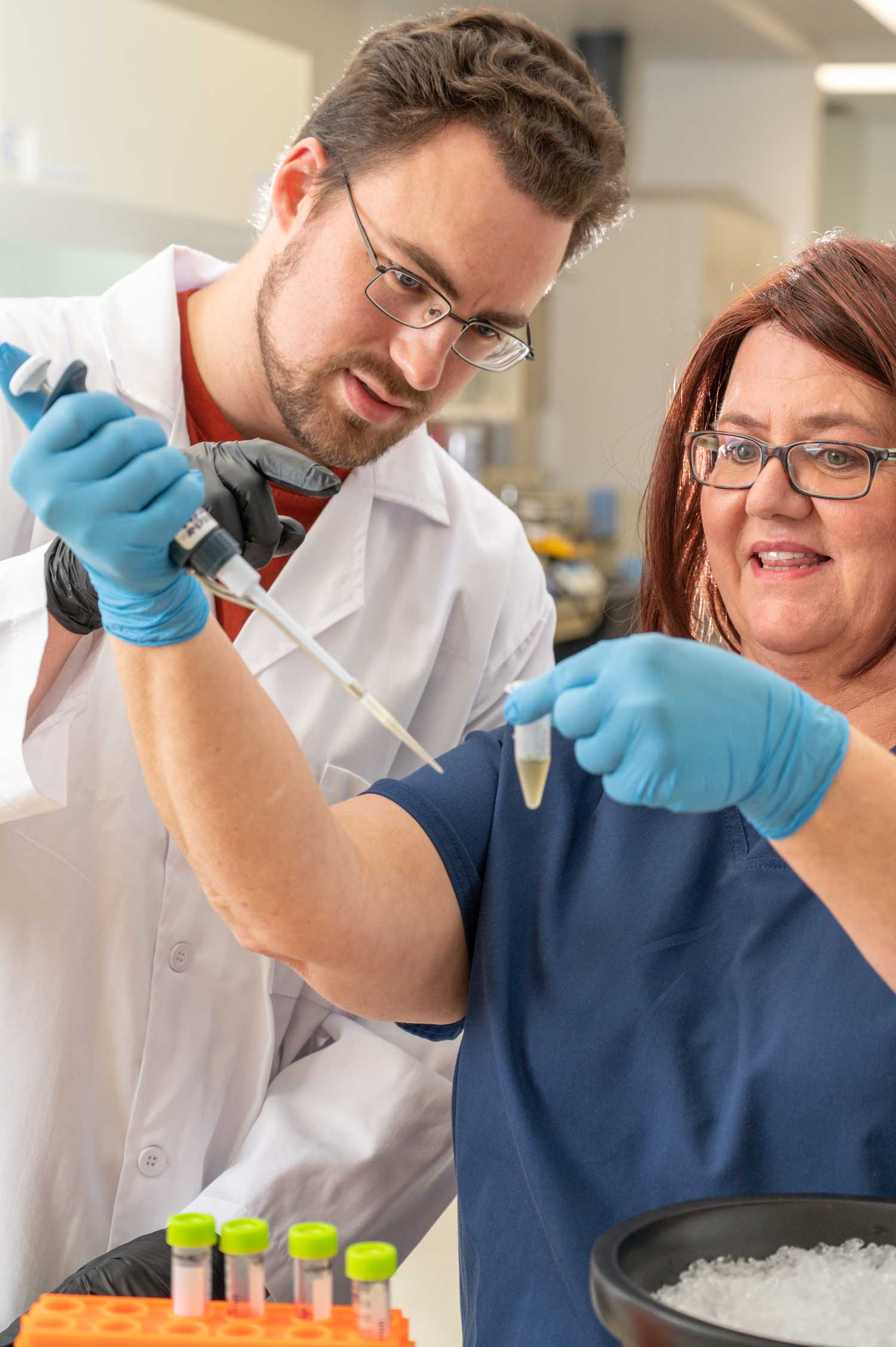 Proteins are our job. People fuel our company. Purpose is found in every purification.
For nearly 40 years, our teams of scientists have produced highly pure, highly active native animal and human proteins. Our proteins are utilized by researchers globally to help answer some of medicine's hardest questions.
In addition, these proteins can be found in InVitro Diagnostics test kits, Cell Culture Media, and Standards/Calibration industries. Are you ready to fuel your purpose at Athens Research & Technology?
Position type: Full Time
Location: Athens Georgia
Senior Protein Chemists at ART maintain full operational responsibility for leading a production team in protein purification and characterization. This includes modifying production protocols to match a customer's specifications, performing experimental work to discover and optimize purification protocols, and overseeing standard protein purification processes, including column chromatography, upstream process separation techniques, sample analysis, and QC Assays.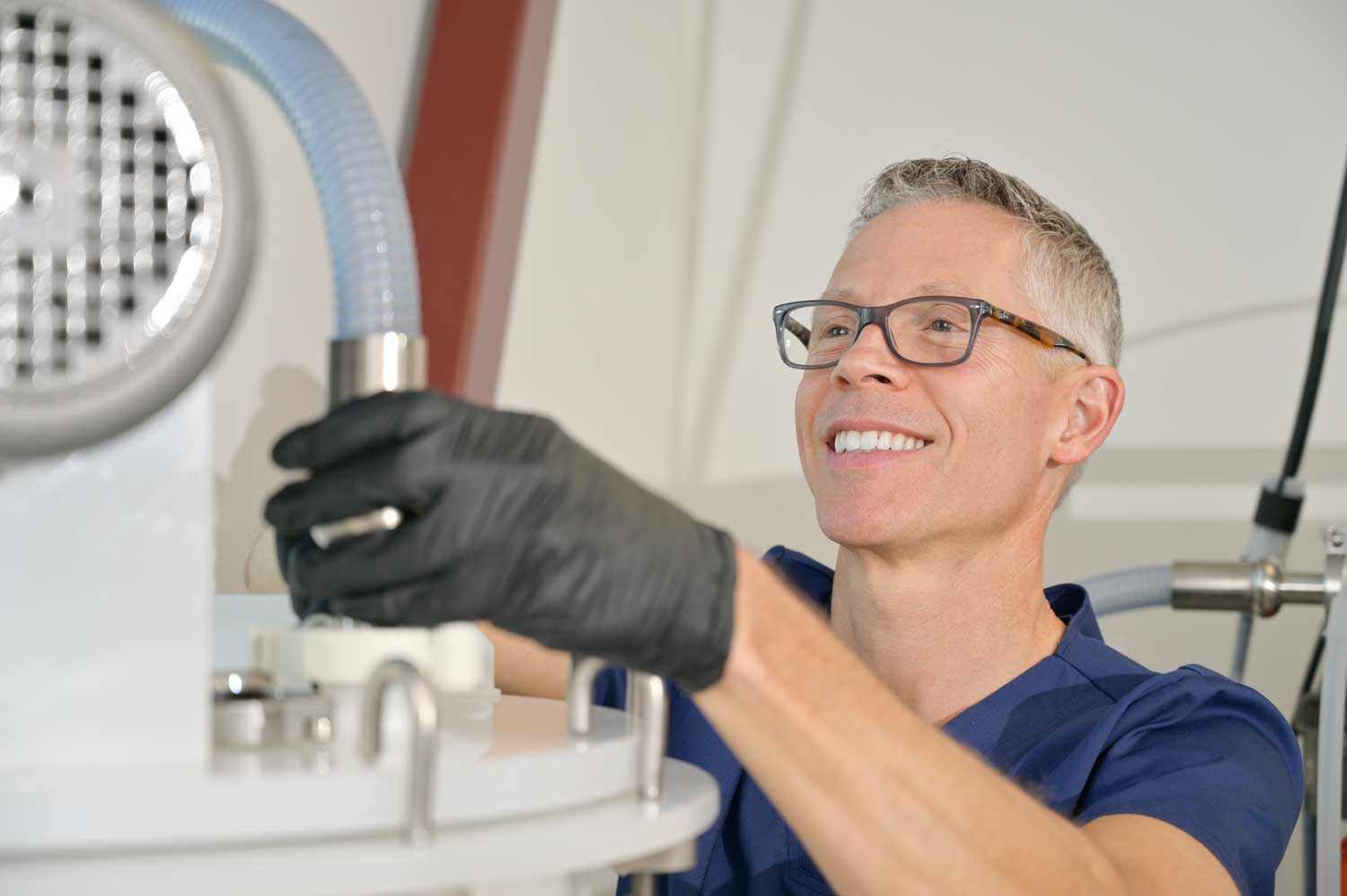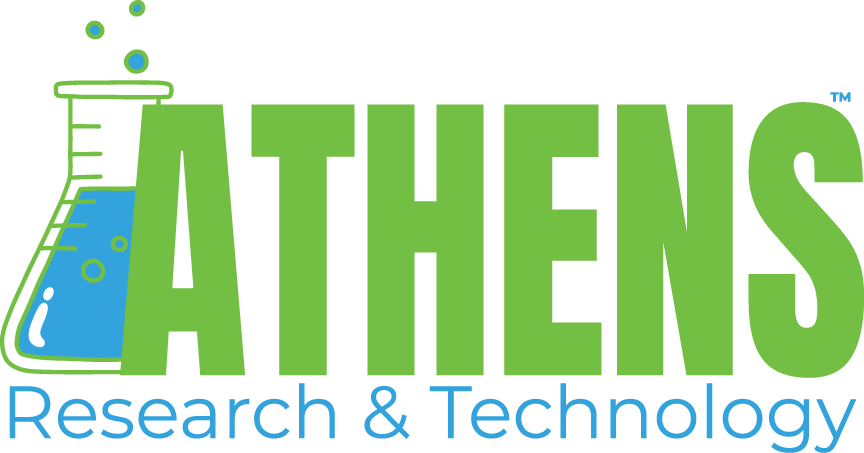 ©2023 Athens Research & Technology | Website Design by Cognitive Creative